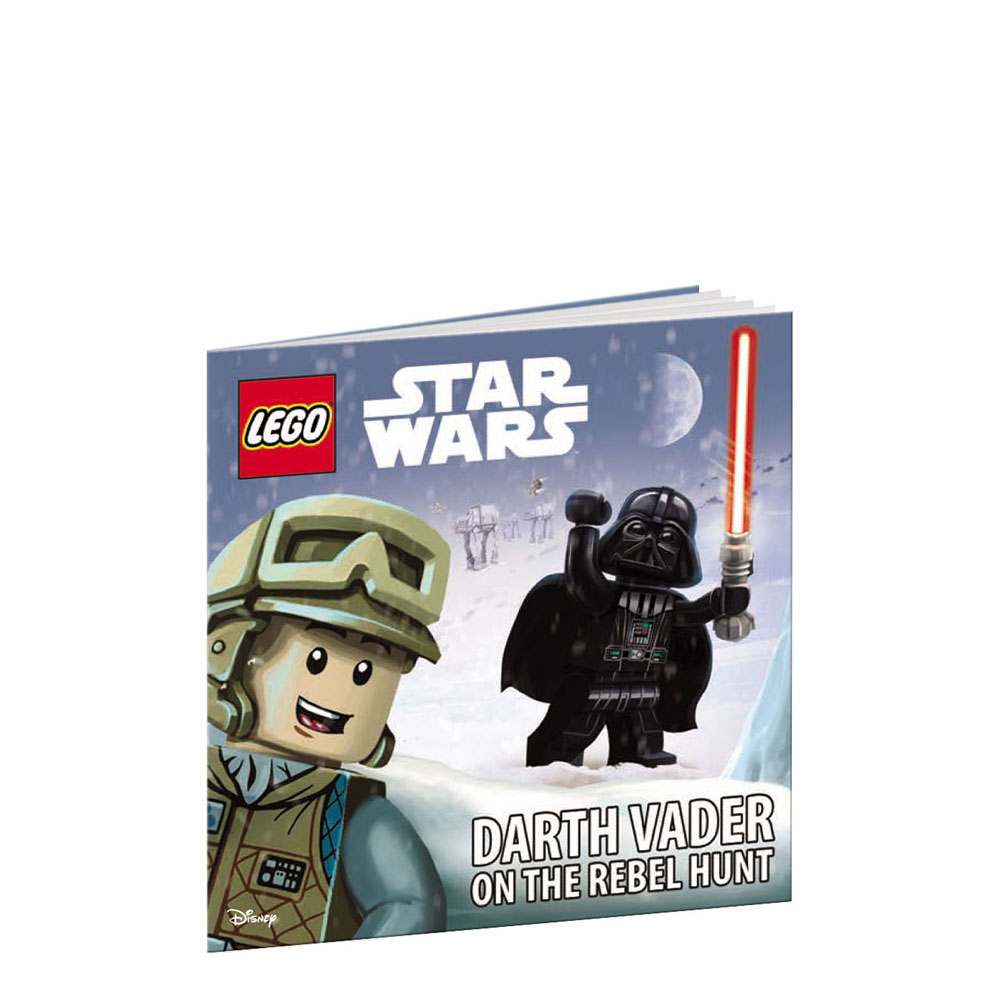 LEGO® Star Wars™
Darth Vader on the Rebel Hunt
Great for young readers. A lively story with vibrant artwork entertains while developing reading skills.
Book contains:

Engaging story for younger children
High-quality artwork
LMP-301A | full colour | soft cover | 24 pages | size 190 x 190 mm
Providing the best books for children
we truly believe in the power of education through fun.