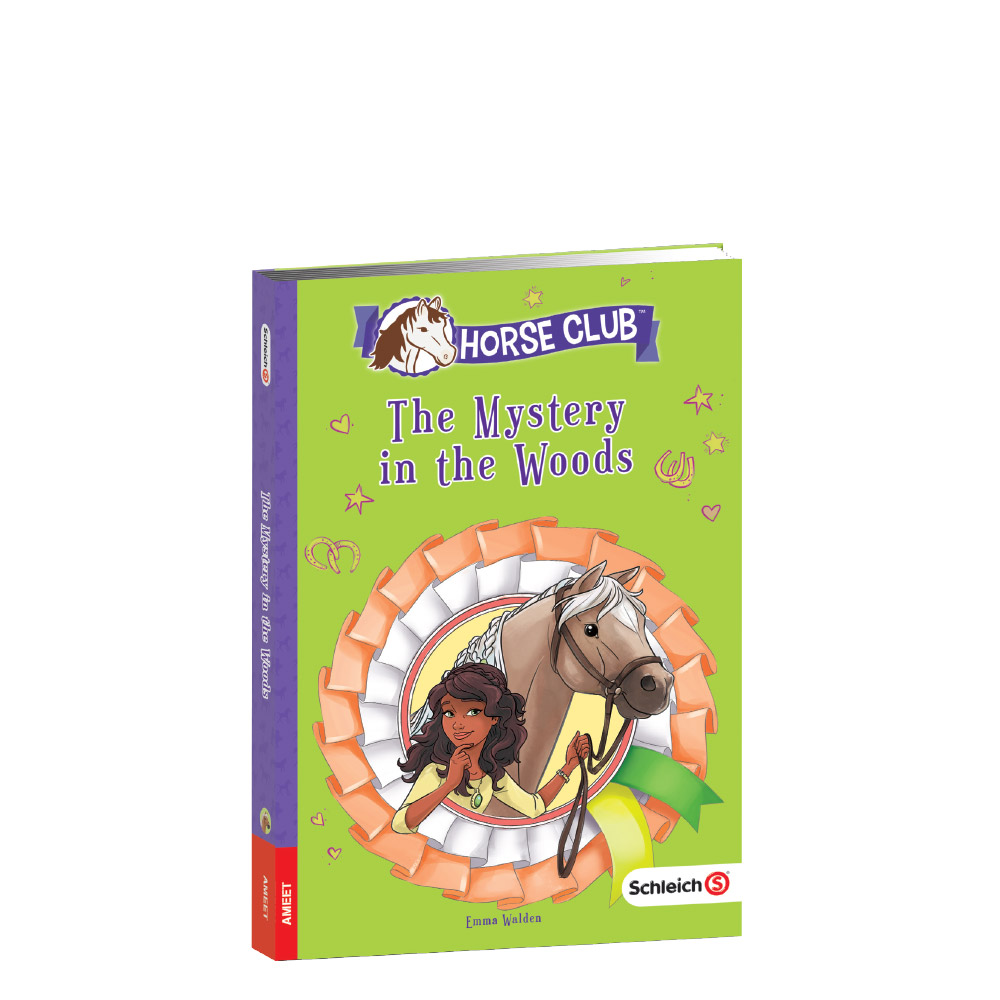 SCHLEICH® Horse Club™
The Mystery in the Woods
Sarah and her friends Hannah, Lisa, and Sofia follow traces on their mysterious Horse Club map when suddenly the pregnant stable cat Vanilla disappears. The four girls believe that something's wrong and try to find the missing animal. Sarah's mare Mystery is nervous too. Is the cat in danger?
Book contains:
The third book of the Horse Club series leads into the depths of the Peppertree Woods
Excitement and reading fun with the four Horse Club girls
128 pages with lovely illustrations
LBWS-403 | soft/hard cover with glitter and/or embossing | 128 pages | size 130 x 194 mm or 148 x 212 mm | two versions of cover
Providing the best books for children
we truly believe in the power of education through fun.