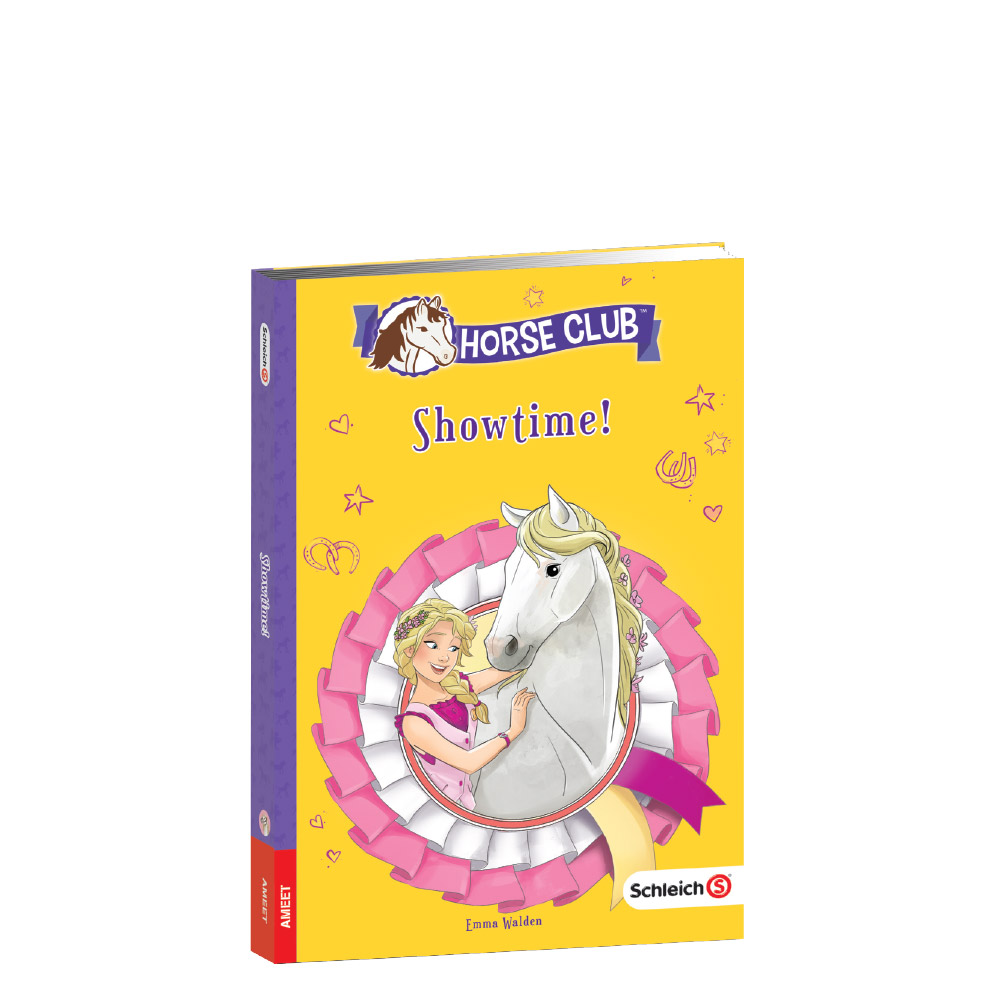 SCHLEICH® Horse Club™
Showtime!
The annual charity show at the Lakeside dressage arena is coming soon. A big showcase is planned for Sofia on Blossom. But Blossom's owner has other plans and can't let her participate.  Will Sofia, Hannah, Lisa and Sarah make sure the show is a success?
Book contains:
Book 4 of the Horse Club series around the four horse-crazy friends
A story full of emotions and unexpected turns
For horse fans and bookworms
LBWS-404 | soft/hard cover with glitter and/or embossing | 128 pages | size 130 x 194 mm or 148 x 212 mm | two versions of cover
Providing the best books for children
we truly believe in the power of education through fun.