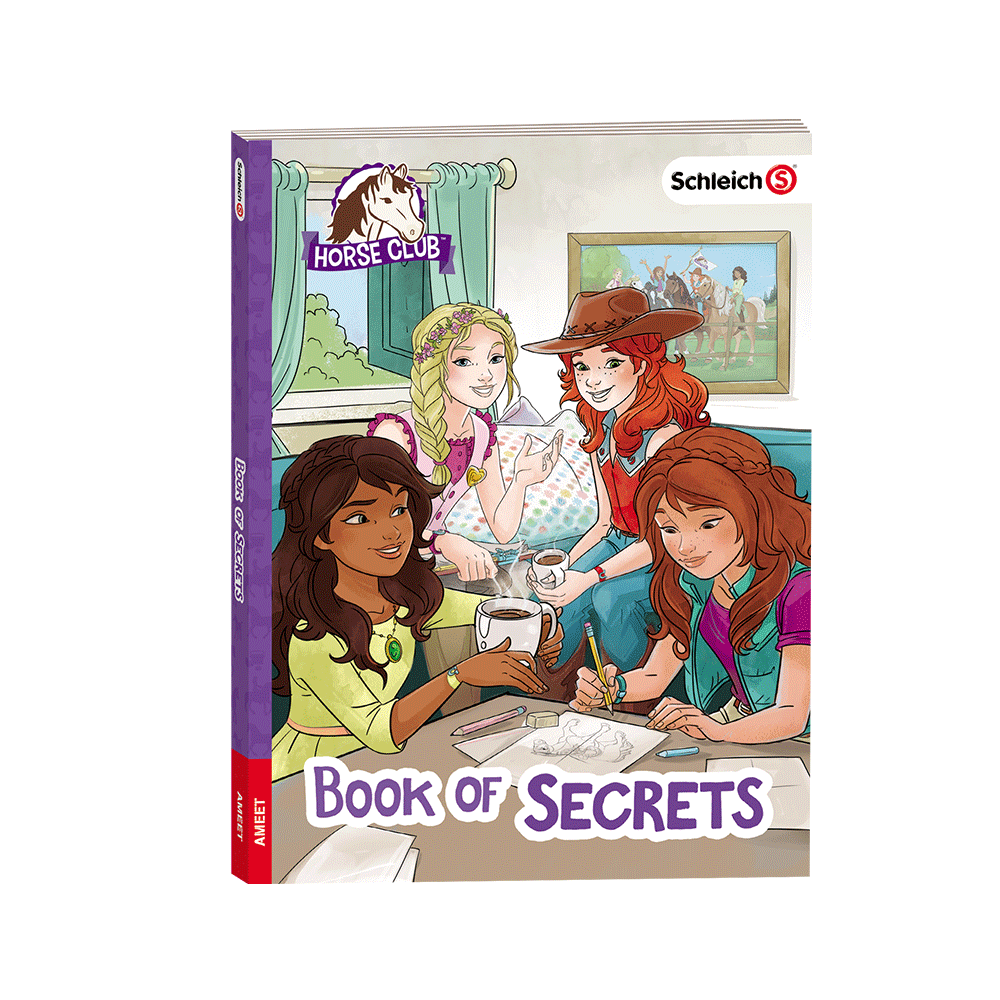 SCHLEICH® Horse Club™
Book of Secrets
This pretty and practical book helps to keep track of friend's birthdays, class schedules and important Horse Club dates too! Jot down notes or join Hannah, Sarah, Lisa and Sofia in some fun activities in this awesome Horse Club Book of Secrets!
LNH-8401 | 128 pages | size 140 x 190 mm | 8 pages of stickers
Providing the best books for children
we truly believe in the power of education through fun.