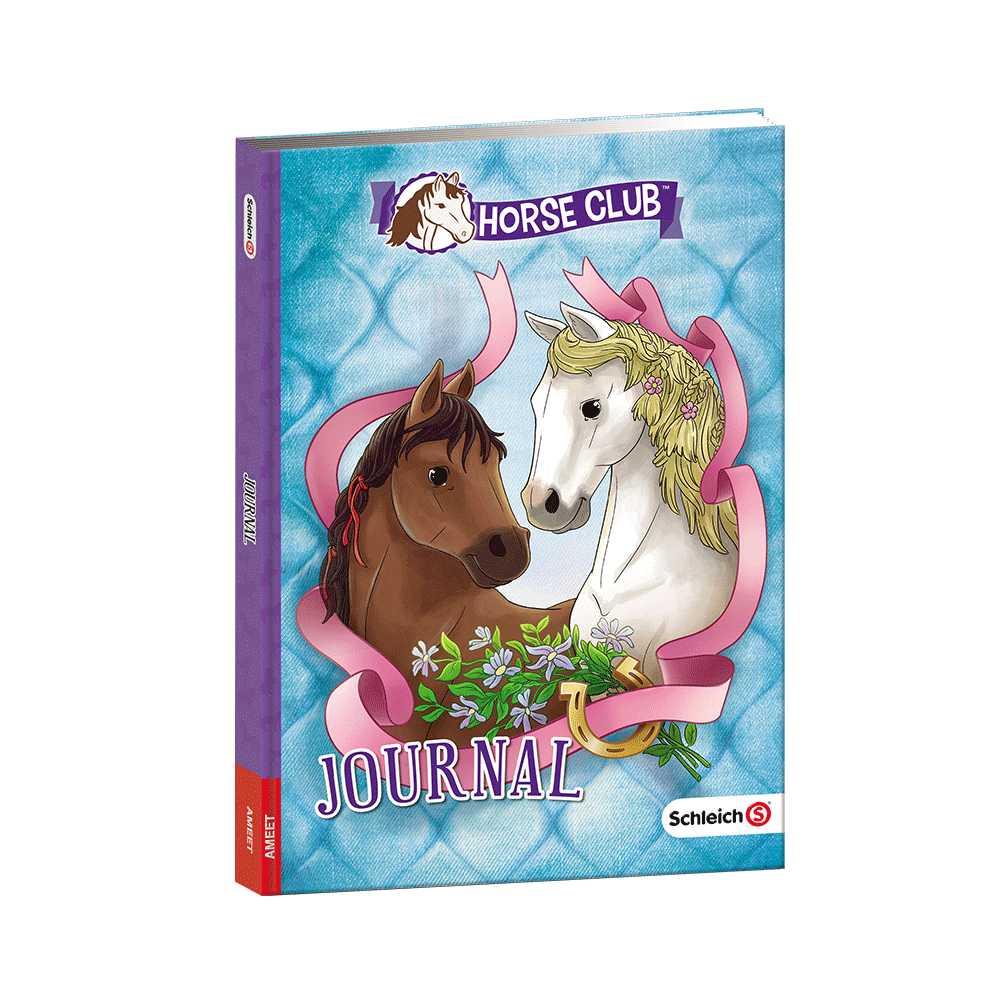 SCHLEICH® Horse Club™
Friends Forever
With introduction from the Horse Club friends, inspiring quotes, lists,
and fascinating horse facts and riding tips, this beautiful journal is
the perfect place to keep all secrets safe . . . forever!
Book contains:
• Lock option
• Prompts to encourage creativity
SEN- S401 | full colour | 96 pages | size 140 x 200 mm | with stickers (optional)
Providing the best books for children
we truly believe in the power of education through fun.