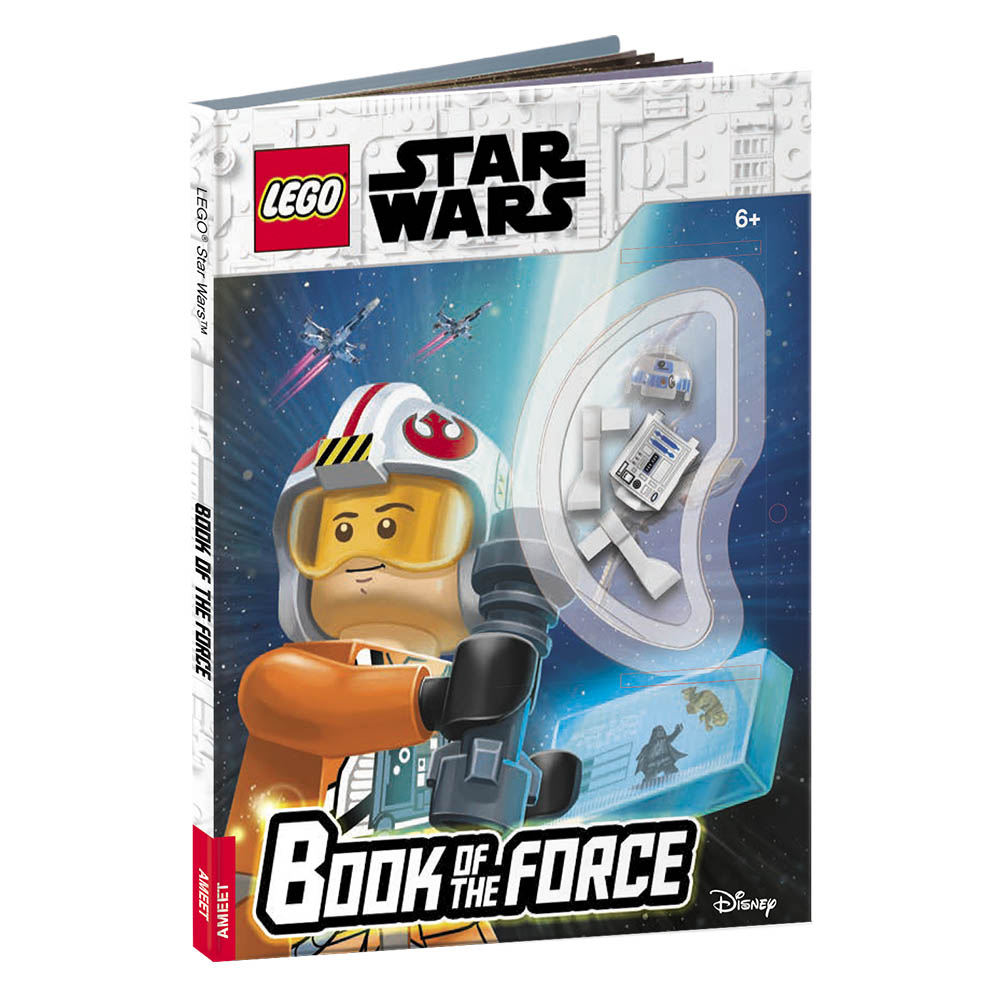 LEGO® Star Wars™
Book of the Force
This fun journal contains prompts for creative writing activities and other creativity-based exercises.
The book contains:
Buildable R2-D2 minifigure
Creative challenges, e.g. creating comics and creative writing activities
SPC-6302 | full color | 144 pages | LEGO® add-ons in a blister pack
Providing the best books for children
we truly believe in the power of education through fun.