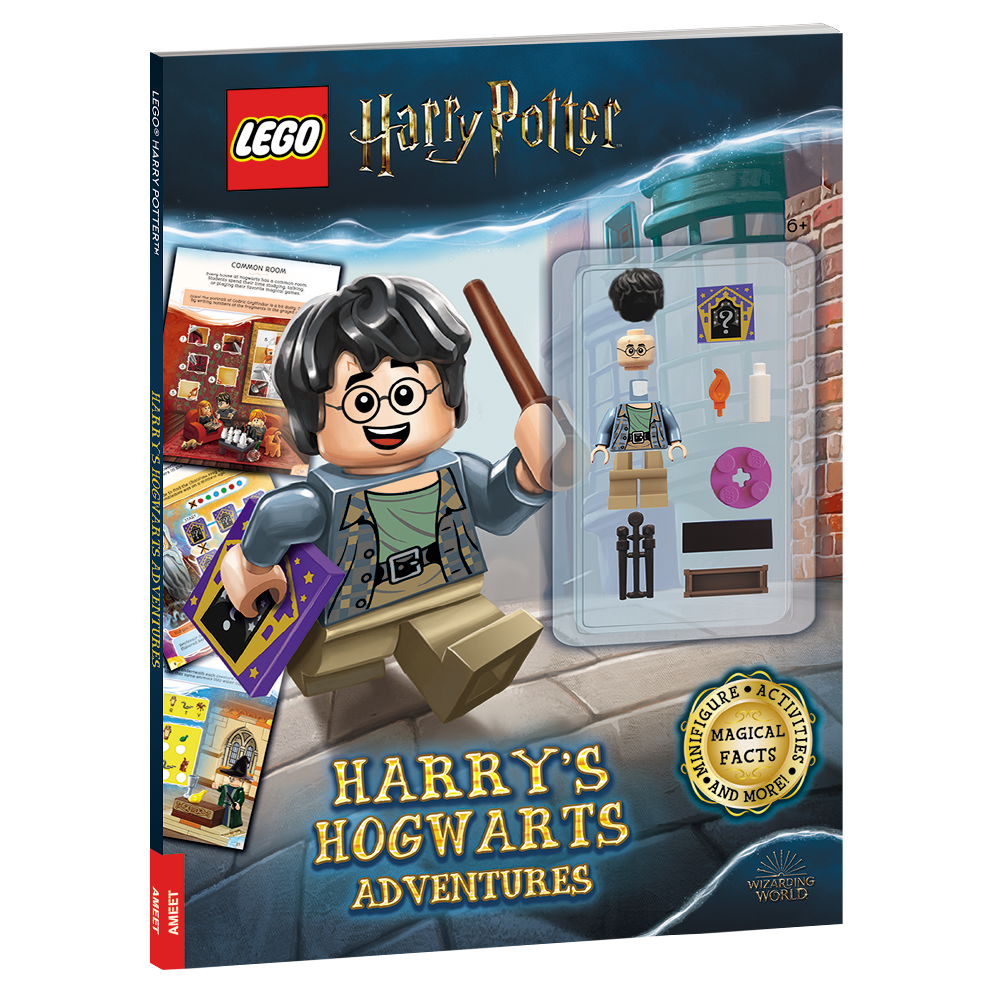 LEGO® HARRY POTTER™
Harry's Hogwarts Adventures

Activity book with facts, puzzles and a LEGO® minifigure. All activities are focused on the main hero minifigure, their world, and adventures.
Book contains:
A new format made for both existing and new LEGO® fans
Cool, handy title to take to school and look at with friends
Fun facts about favorite characters
Activities for readers to test their knowledge of the LEGO® Harry Potter™ universe
Buildable HARRY POTTER™ minifigure
ALM-6401 | full color | 96 pages | size 190 x 250 mm | LEGO® add-ons in a blister pack
Providing the best books for children
we truly believe in the power of education through fun.