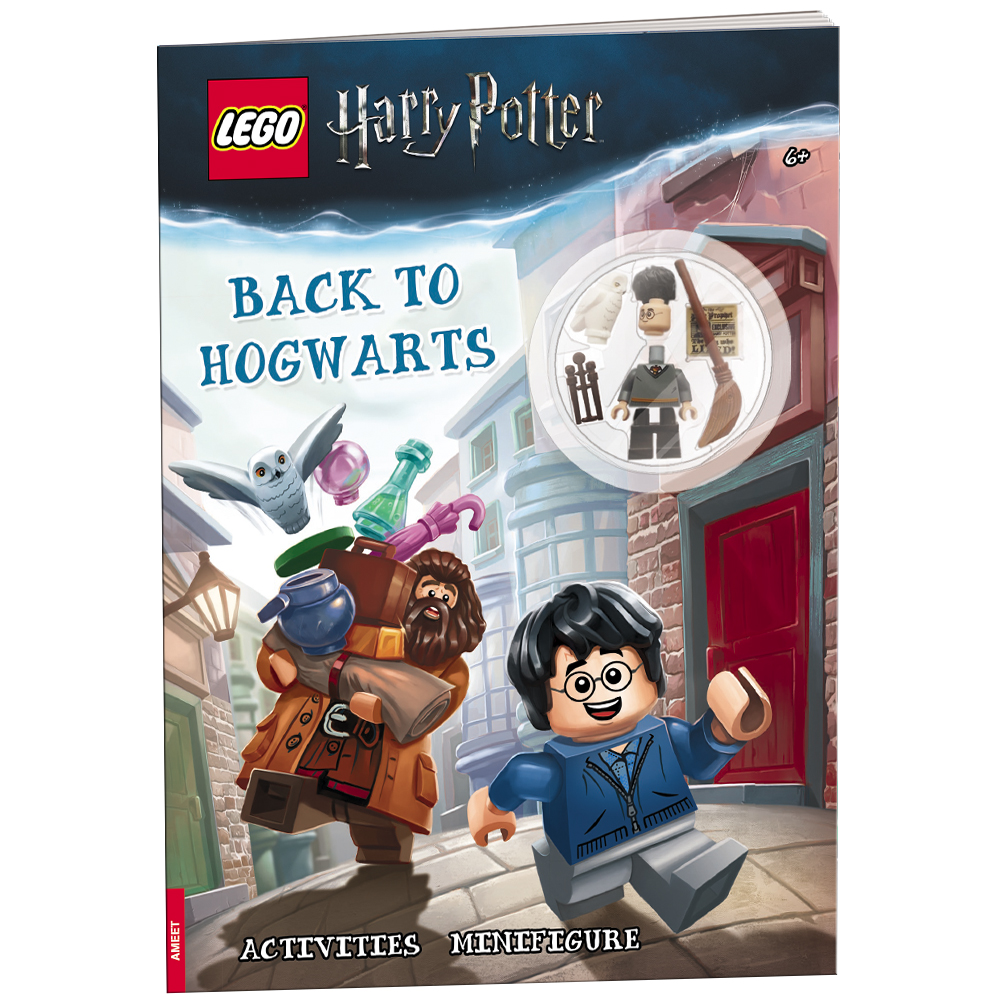 LEGO® Harry Potter™
Back to Hogwarts

Harry Potter has just been admitted in the one-of-a-kind School of Witchcraft and Wizardry at Hogwarts. Do not hesitate and join the young wizard and his friends – help in getting ready for work! Solve amazing tasks and do not forget to build a fantastic Harry Potter minifigure added to the book.
Book contains:
LNC-6401 | full colour | 32 pages | size 205 x 288 mm | LEGO® add-ons in a blister pack
Providing the best books for children
we truly believe in the power of education through fun.