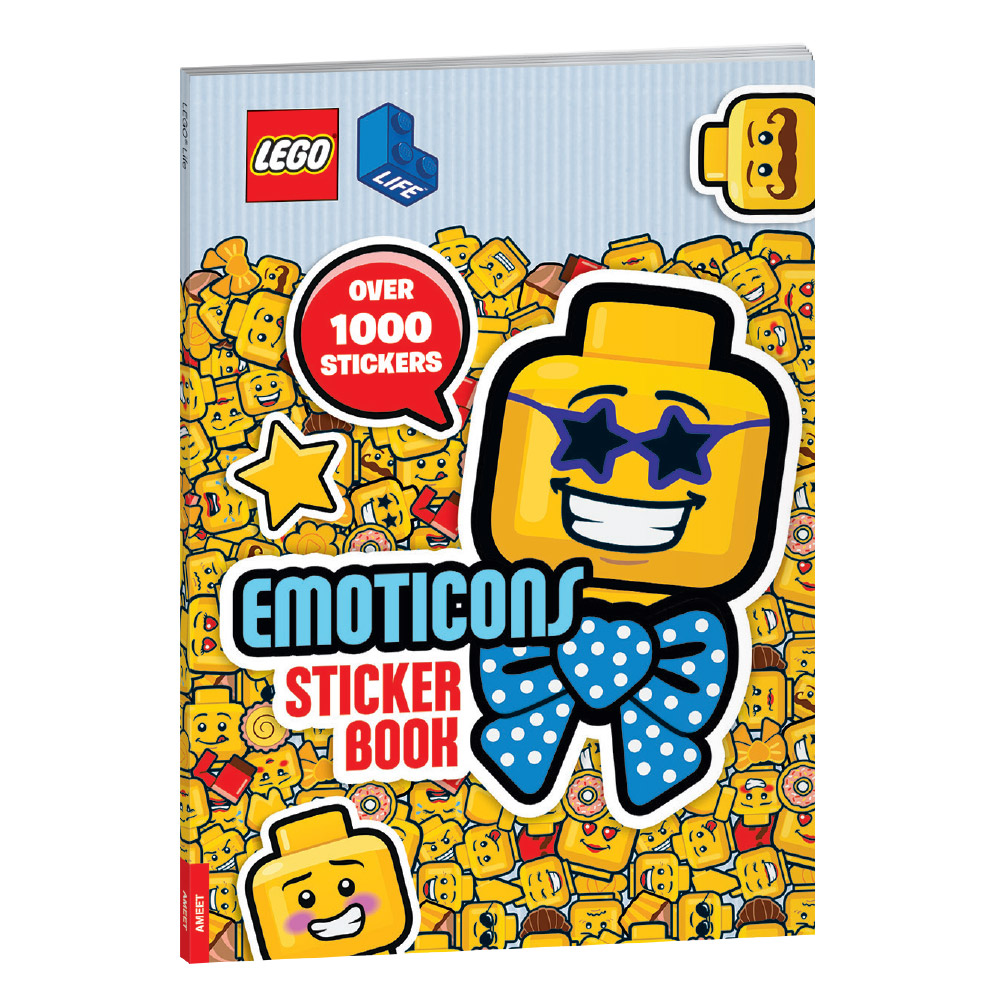 LEGO®
Emoticons Sticker Book
Emoticons are popular all around the world and a new emoticon set from LEGO® is now available as a deluxe sticker book!
Packed with a sticker activities such as building challenges, creating avatars
Direct the ins with LEGO® Life – popular social media platform, that encourage kids to upload their sticker book creations
LEM-1 | two basic options 48 pages and 8 reusable stickers pages or 64 pages and 12 sticker pages | 205 x 288 mm
Providing the best books for children
we truly believe in the power of education through fun.

LEGO, the LEGO logo, the Brick and Knob configurations and the Minifigure are trademarks of the LEGO Group.
©2017 The LEGO Group. Produced by AMEET Sp. z o.o. under license from the LEGO Group.