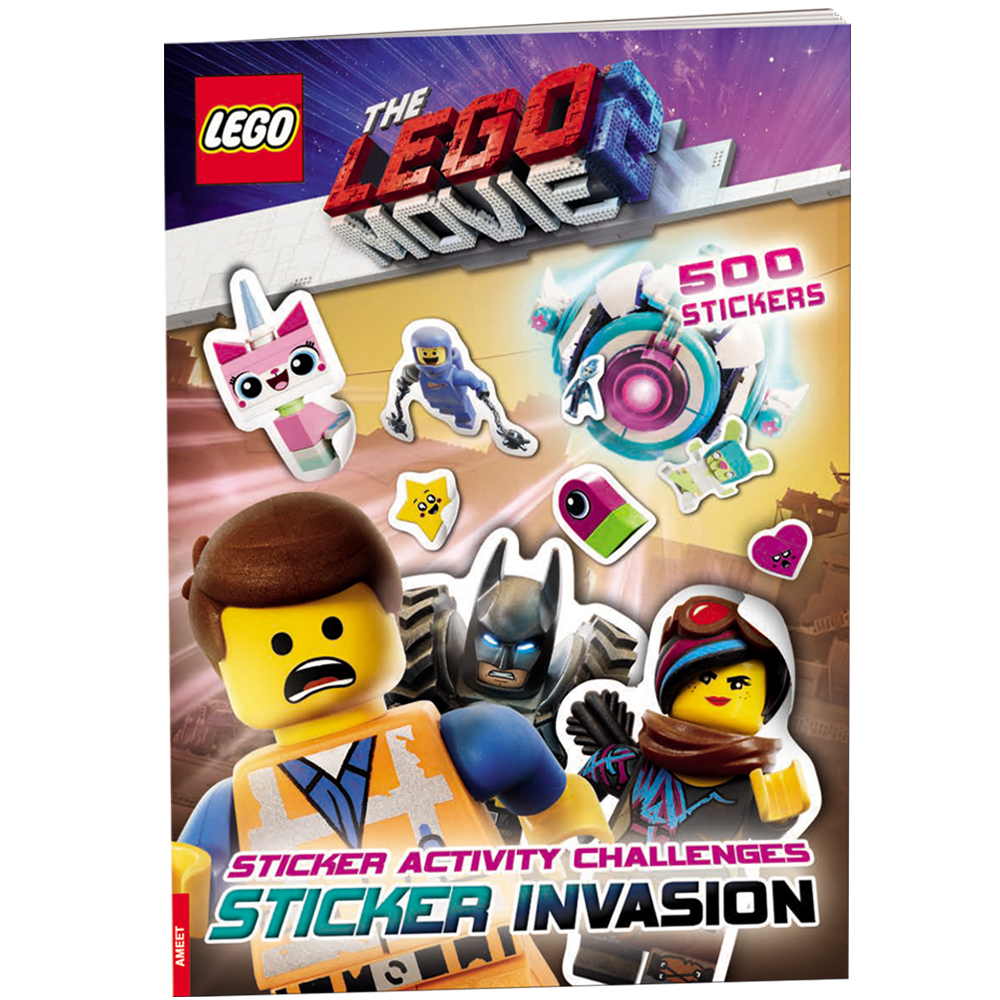 THE LEGO® MOVIE 2™ Sticker invasion
An unidentified flying object appeared above the city, from which a mysterious warrior armed with a flamethrower jumped out. This is the beginning of a sticker invasion! Use the stickers and help Emmet and his friends stop the invaders. Solve tasks, stick and create your own exciting story about an alien attack from Planet DUPLO!
Book will contain:
Fun activities based around the story of THE LEGO® MOVIE 2™
Engaging activities for younger kids
Over 500 stickers!
SAC-6050 | 32 pages | size 205 x 288 mm | 8 pages of stickers
Providing the best books for children
we truly believe in the power of education through fun.