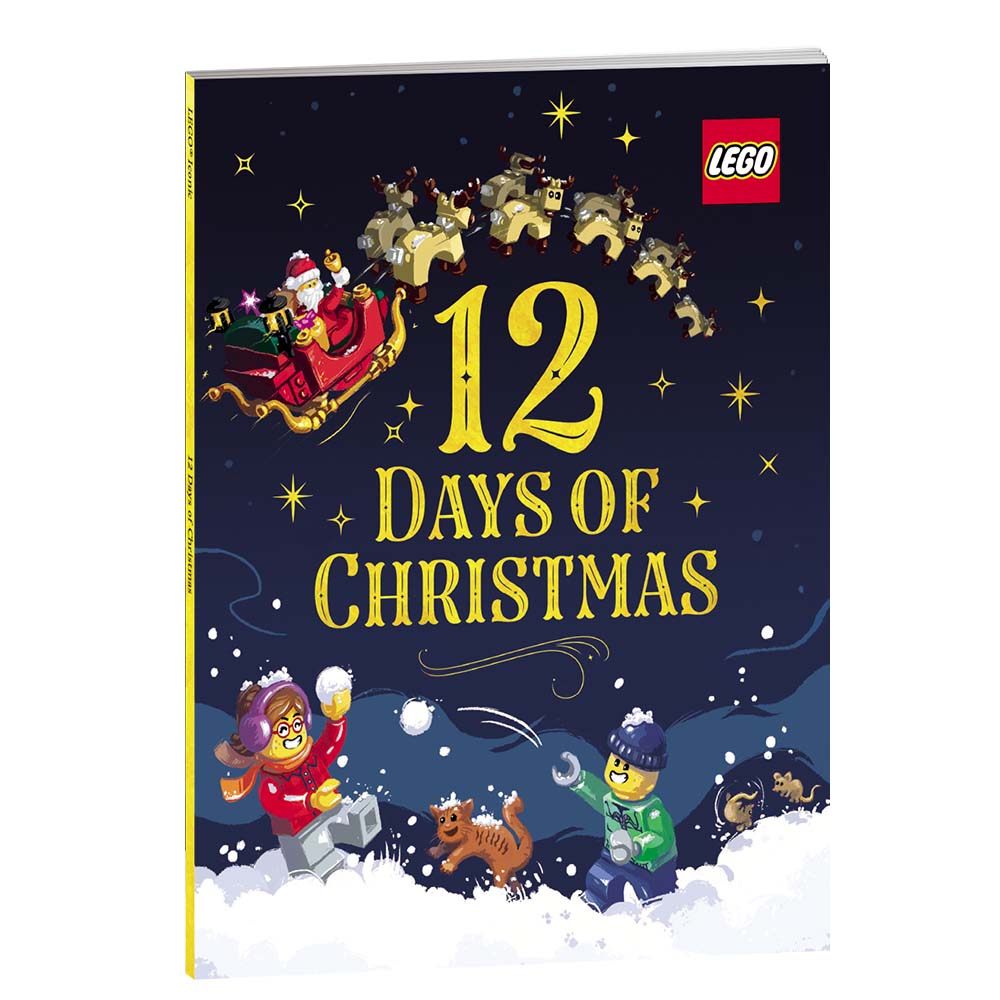 LEGO® Books
12 Days of Christmas
A beloved Christmas song known around the world!
LEGO® humour makes this a book – and song! – the whole family will enjoy
Various promotions will be conducted across multiple platforms worldwide
The perfect LEGO Christmas gift
On the first day of LEGO Christmas, my true love gave to me… – this beloved Christmas song is reimagined with LEGO presents around a LEGO Christmas tree, featuring 12 presents over 12 days in a beautifully illustrated picture book
The song will be released as a video via social media channels in celebration of the book and the holiday season
PBR-6601 | full colour | 32 pages | size 216 x 279 mm
Providing the best books for children
we truly believe in the power of education through fun.