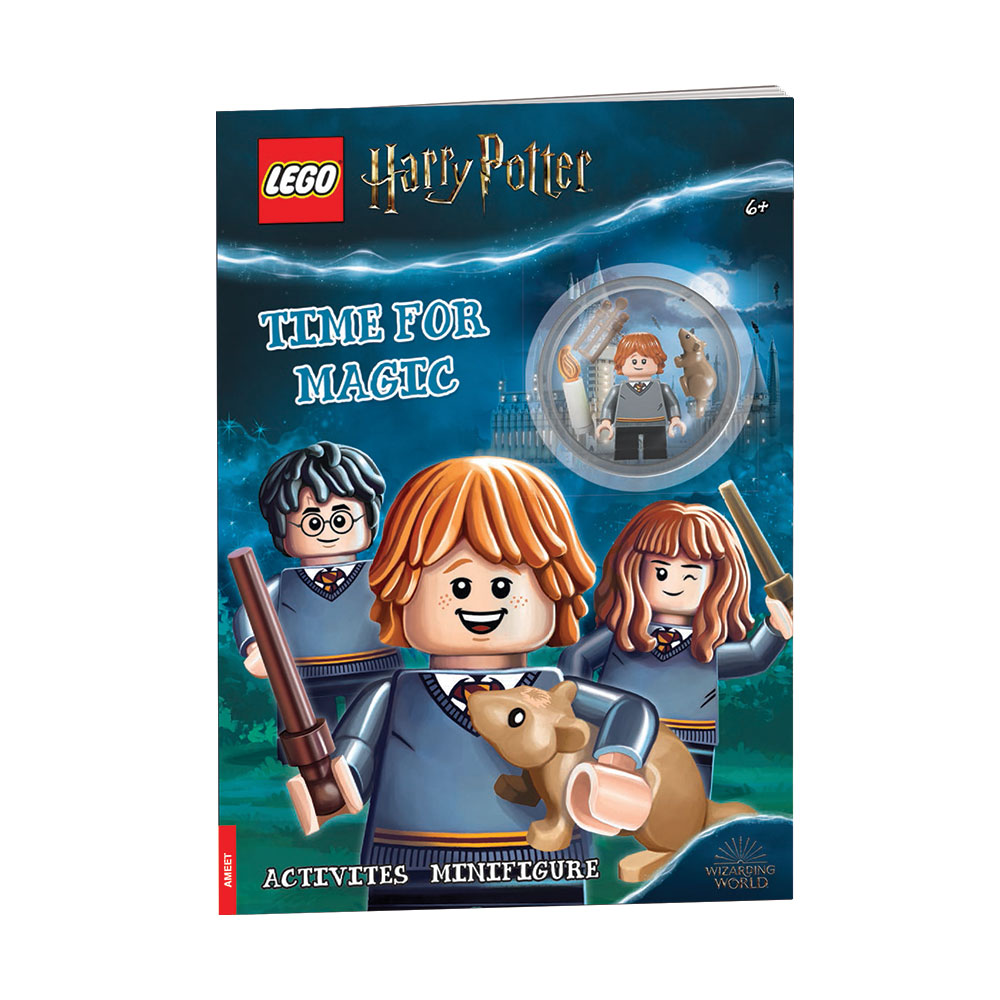 LEGO® Harry Potter™
Time For Magic!

A fantastic book full of activites such as mazes, riddles, drawing and many more! Entertaining brain teasers, and a fun minifigure help kids understand the joy of playing with books.
Book contains:
Activites
Ron Weasley with Scabbers minifigure
LNC-6402 | full colour | 32 pages | size 205 x 288 mm | LEGO® add-ons in a blister pack
Providing the best books for children
we truly believe in the power of education through fun.