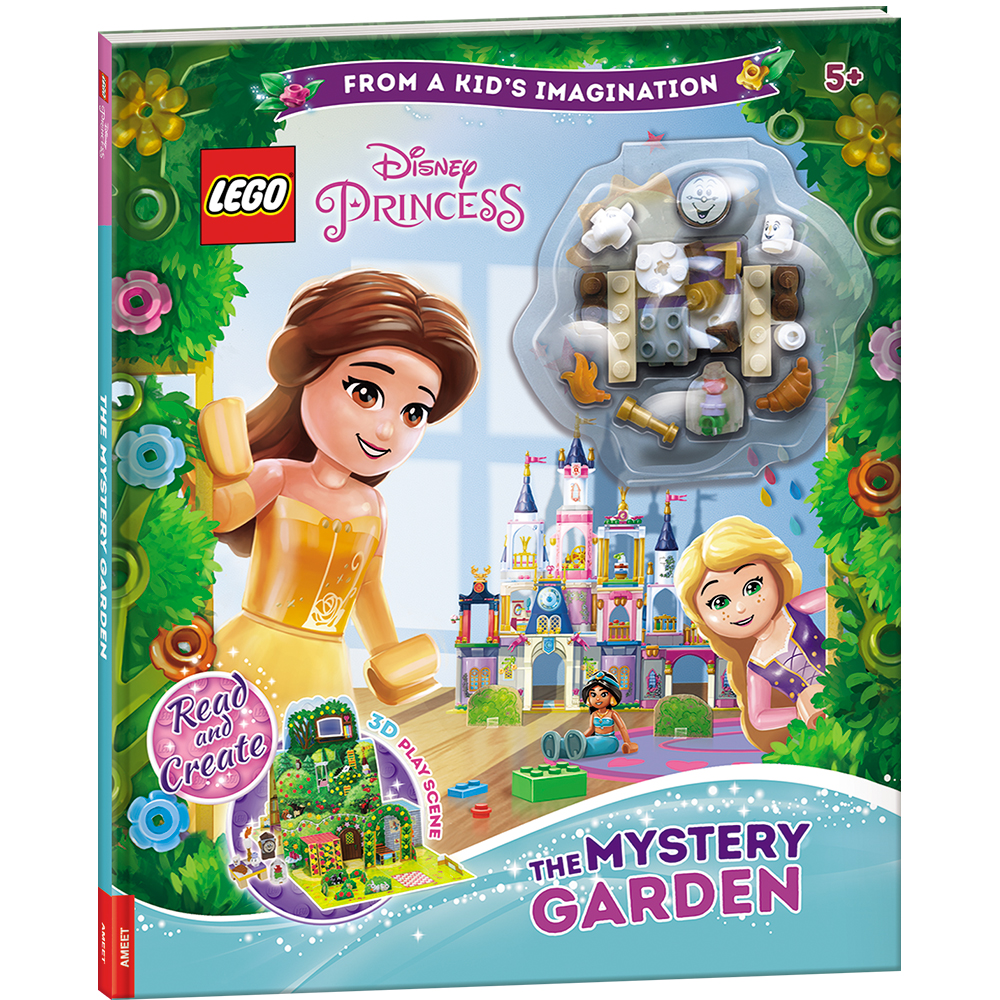 LEGO® Disney Princess™
Mystery Garden

Explore an amazing LEGO® Disney Princess™ adventure created in a child's imagination. Discover the fate of the disappearing items in the Magical Castle and reveal the contents of the secret letter.
Book will contain:
Interactive book with story starters that encourage creative play
Deluxe gatefold garden scenes for readers to use with their existing LEGO playsets and minifigures
Covermounted LEGO elements!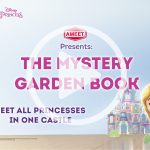 LMB-6101 | 14 pages plus 2 flaps scenes | size 240 x 290 mm | add-ons in a blister pack
Providing the best books for children
we truly believe in the power of education through fun.