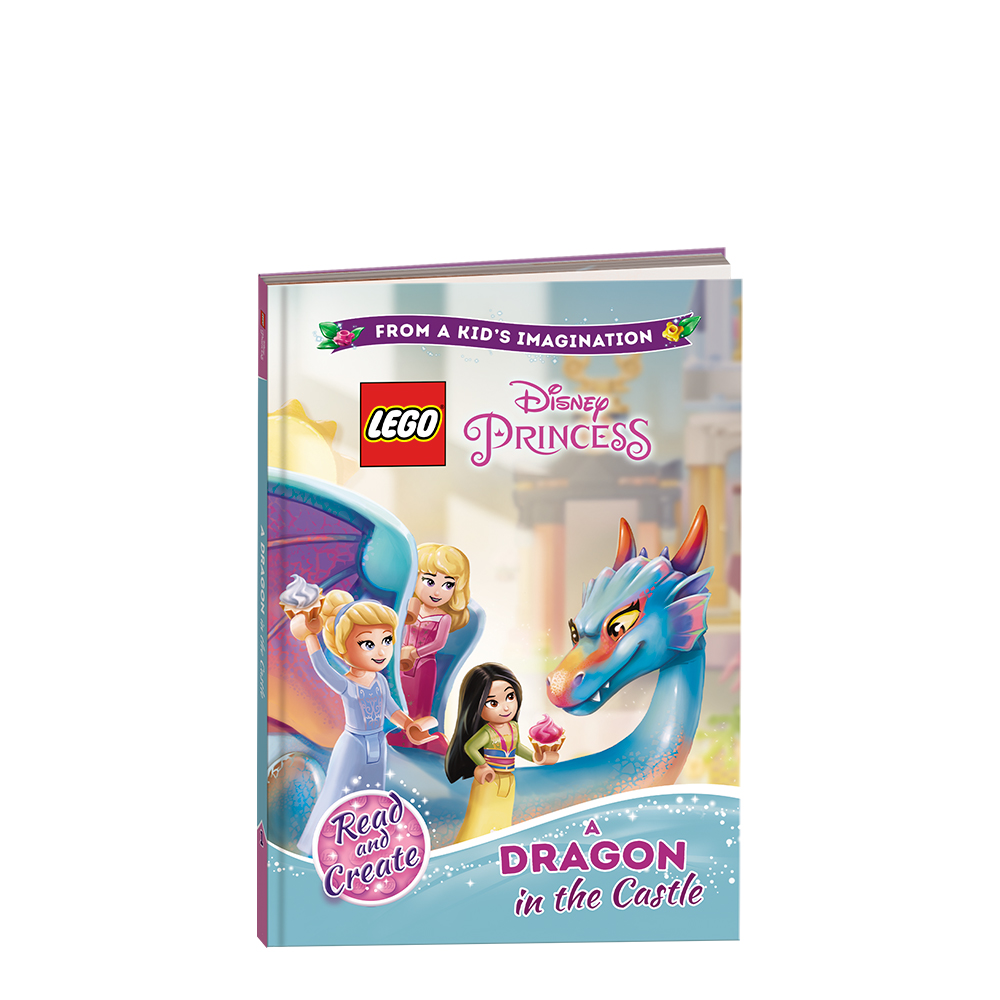 LEGO® Disney Princess™
A Dragon In The Castle?

This chapter book series introduces a new Princess world where the LEGO® Disney Princess™ live together in a magical LEGO castle. Read about their adventures featuring LEGO building adventures and brand-new characters!
Book will contain:
Original LEGO® Disney Princess™ fiction published by Disney Press in North America
For the first time ever a book series mixes the Princesses in one story!
New characters and locations enrich the Disney Princess and LEGO® Disney Princess™ world
LCB-6102 | 80 pages | size 129 x 181 mm or 166 x 237 mm
Providing the best books for children
we truly believe in the power of education through fun.