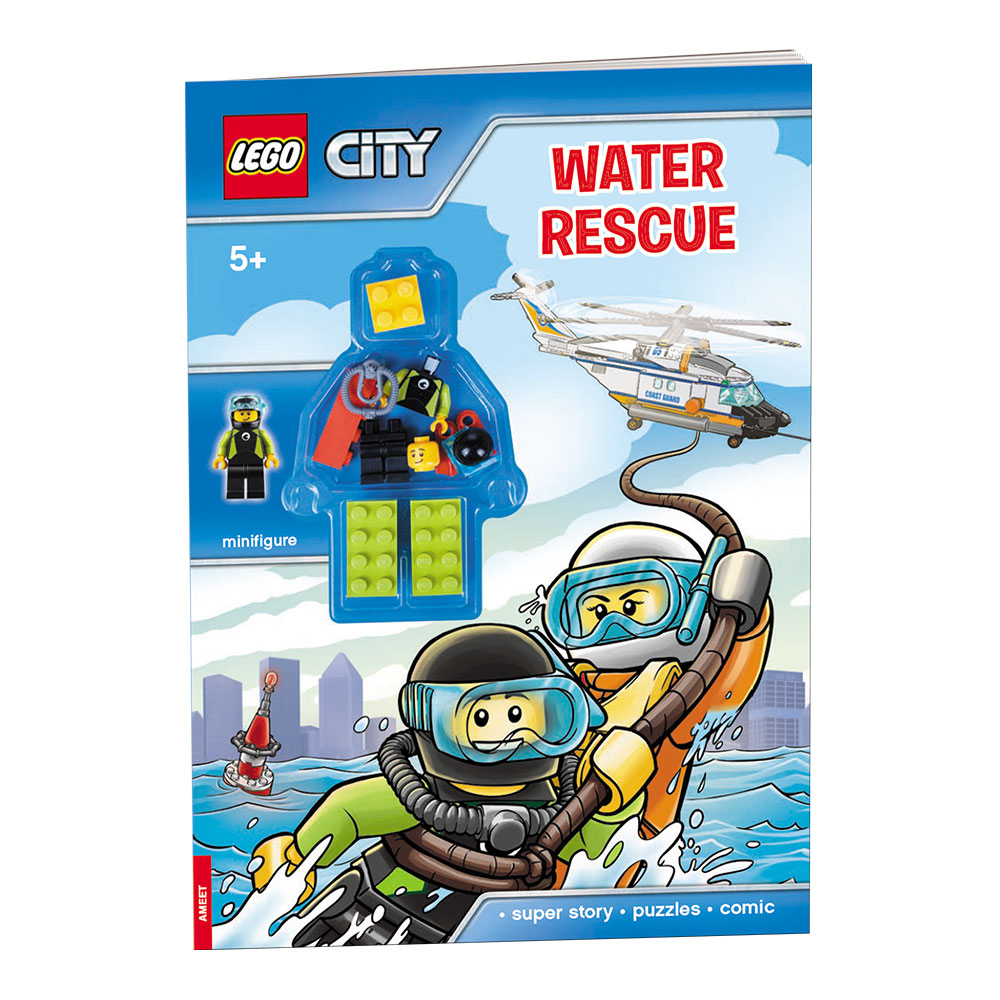 LEGO® City
WATER RESCUE

Bestseller! Artistic, visual format with comics helps develop creativity while simultaneously improving reading skills. The book includes a LEGO® minifigure and plenty of activities to maintain the child's interest. Book contains: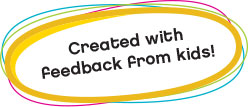 Engaging activities
Age-appropriate story and comics
Fun puzzles
Buildable minifigure
LMJ-13 | full colour | soft cover | 32 pages | size 205 x 288 mm | add-ons in a blister pack
Providing the best books for children
we truly believe in the power of education through fun.

LEGO, the LEGO logo, the Brick and Knob configurations and the Minifigure are trademarks of the LEGO Group.
©2017 The LEGO Group. Produced by AMEET Sp. z o.o. under license from the LEGO Group.