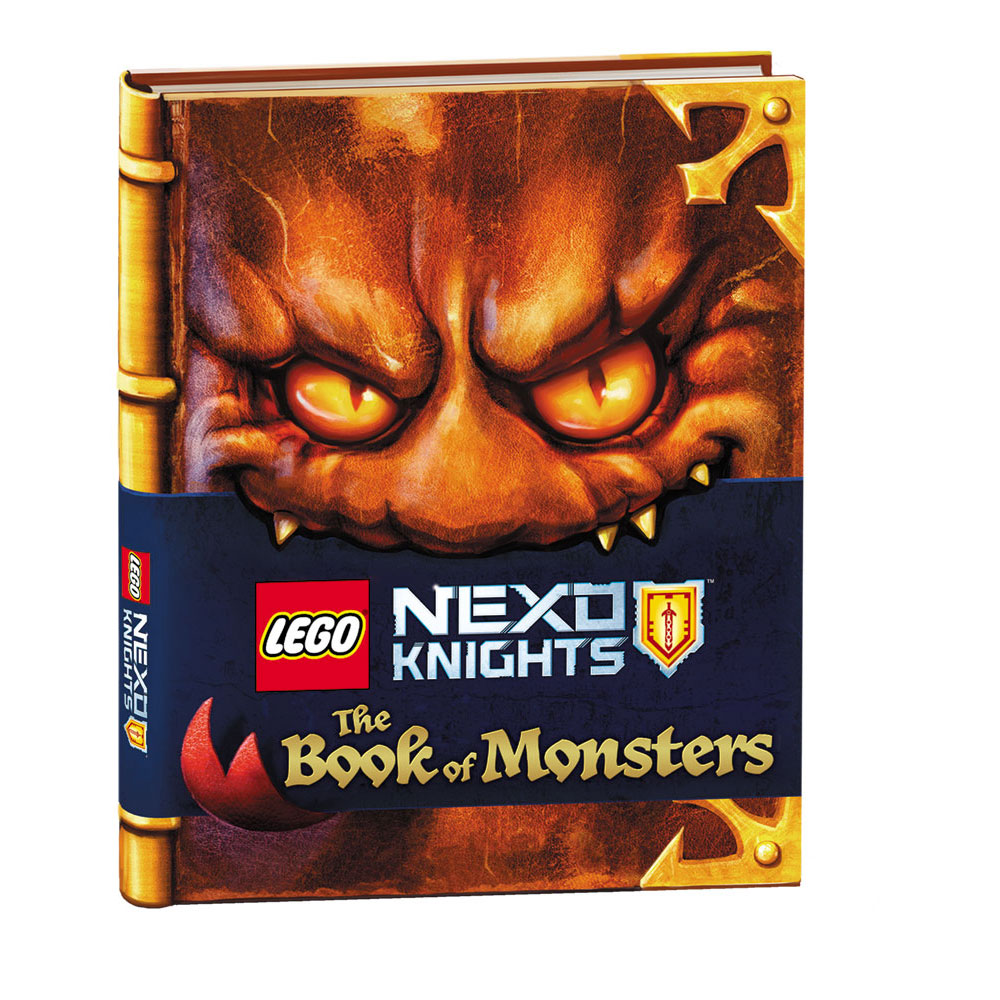 LEGO® NEXO KNIGHTS™
The Book of Monsters

A thrill for fans of LEGO® NEXO KNIGHTS™ . Featuring stunning artwork, vivid descriptions, and a visually striking cover, this character from the series is brought to life and lets fans experience the fantastic world of LEGO® NEXO KNIGHTS™ like never before.
Book is: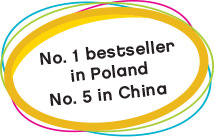 40 weeks in Empik bookstore chain's top 10 bestselling children books!
The villain from the LEGO® NEXO KNIGHTS™ TV series come to life
Packed with exclusive monsters and new content
Filled with deluxe artwork
Advertised in LEGO NEXO KNIGHTS sets
LLB-801 | full colour | hard cover with debossing and belly band | 96 pages | size 184 x 237 mm
Providing the best books for children
we truly believe in the power of education through fun.

LEGO, the LEGO logo, the Brick and Knob configurations, the Minifigure and NEXO KNIGHTS are trademarks of the LEGO Group.
©2017 The LEGO Group. Produced by AMEET Sp. z o.o. under license from the LEGO Group.